Youth Group
Come and Join Our Youth Group!
Youth today face complicated challenges that are unique and often very different than the ones we grew up with, and sometime as parents we can feel overwhelmed and unsure of how to handle them. That is why we do our very best to teach our youth Christian ethics and morals and also provide for them a peer to peer support system. It is not uncommon for our youth in group text to support each other daily with words of affirmation and support when facing difficult choices. In our world today, our youth need all the positive support and friends we can give them and at St. Luke's youth group that is a part of our mission.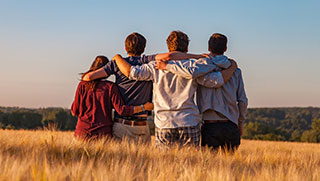 Our Youth Group is comprised of anyone between 9th and 12th grade. We are a very active and lively group of teens who enjoy learning about God, creating friendships, experiencing new adventures, helping and serving others and having a FUN time!
Our youth come from all different school districts including Farmingdale, Seaford, Massapequa, Levittown and Plainedge, so chance of making connections that impact other parts of their life are there.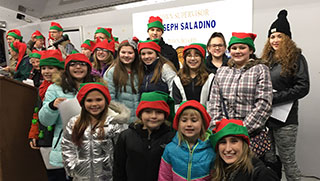 Creating Memories Together
We enjoy doing Fun activities such as going to an Escape Room, rafting, canoeing, binge watching movies, baking, Christmas Caroling, weekend retreats away, haunted houses, and much more! We are always looking for fun things to do together!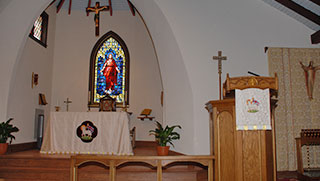 Worshipping Together
We worship together and meet twice a month for devotions (the first and third Sunday at 11:00 am), and learning about God's Word and how we can be better disciples in the World!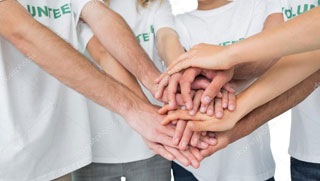 Serving Others
We work together to serve and help others by working with local charities and helping the needy in our congregation. We have collected clothing for those in need and organized a free clothing event. Our next event will be feeding the homeless. We are blessed to be working with the Lutheran Church to better serve those communities around we call our home.