Summer Program
St. Luke's Early Childhood Center (ECEC)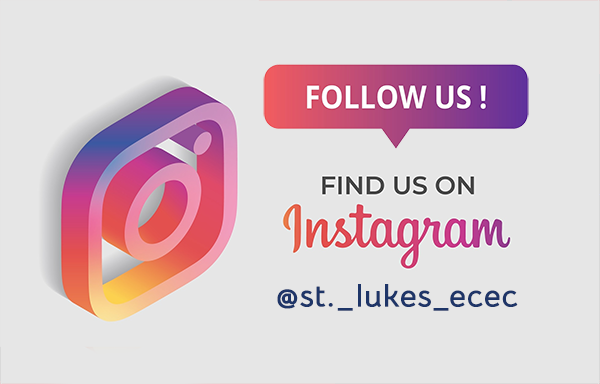 St. Luke's Camp is an early childhood experience (ages 3-8) designed to provide summer fun through appropriate social awareness and physical activities. Our goal is to help each camper develop a more positive self-image and a genuine concern for the needs and feelings of others.
PROGRAM
Campers, staff and specialists work together to develop the skills we intend to provide for your child. Each camper will receive instruction in Red Cross swimming, gymnastics, music, dance, arts and crafts, athletics and karate lessons. The older children participate in karate lessons twice weekly. A musical presentation by the campers highlights the skills they have acquired in music and dance which parents are invited to attend. In addition, the staff provides special programs and events with different weekly themes.
HOURS & SESSIONS
Start Date is June 27th – August 19th.
Camp Hours are 9:00am to 4:00pm for full day children, ages 3-8. Partial day is also available for Nursery (3-year-old), and Pre-Kindergarten (4-year-old) children as well. The program also offers extended morning session (7:00am – 9:00am) and afternoon session (4:00pm – 6:00pm) at an additional charge.
Sessions are three, four, five, six, seven or eight week periods, five days a week. Details pertaining to the fee schedule can be found on the enrollment form. Fee includes lunch, daily ice cream snack, water bottle, all supplies and instructions, special events and programs. There is a 20% discount for the second child.
SUMMER CAMP
Please call 516-756-9573 to get registration packet mailed to you.